MADC Creative Showcase
Melbourne has endured the longest lockdown in the world, and we should be proud.
And during this world-record lockdown we still managed to create world-class work, and this should be praised.
It's not often that you think, "you know what would make this work better? A pandemic." It was impossibly hard to make great work, and it's usually only incredibly hard. So, we're here to acknowledge that you deserve a medal. You all do. Yet, that would be a rather long award show, and go against the patented brevity of formal proceedings that you've come to relish. So as always, we will only be awarding gold. The best work, of some tough years, presented quickly, yet triumphantly! And then we shall sashay into the fun part. Because the only thing you deserve more than a medal is a party.
So, from everyone on the MADC Committee, we look forward to celebrating some of the world's best work, with some of the world's best people.
Simon Thomas & Matt Lawson
Co-Presidents of the MADC
Key Dates
Call for entries opens: 10th December, 2021
Early bird submissions close: 14th February, 2022
Late fee entries: 15th February, 2022
All Entries close (no further extensions possible): 1st March, 2022
MADC Creative Showcase Event and Party: May, 2022

Chairperson of Judges
The judging panel, built of highly awarded creatives will be announced in January.

Sponsored by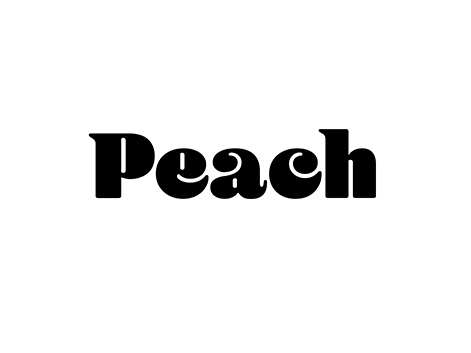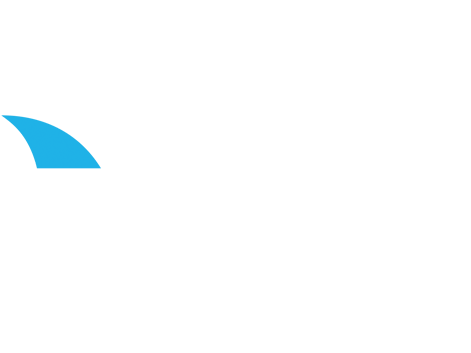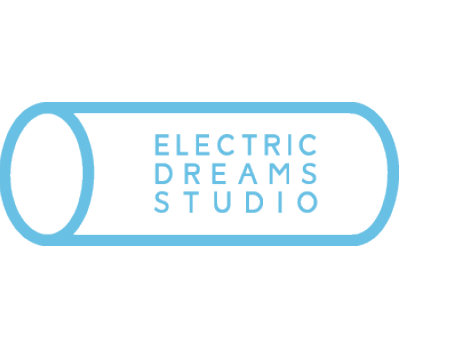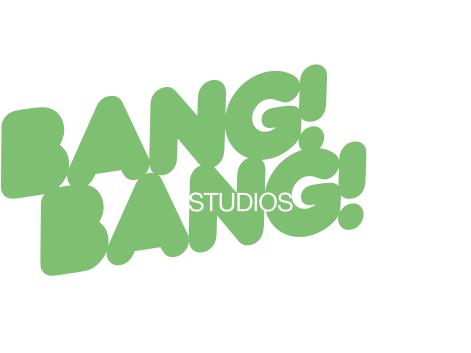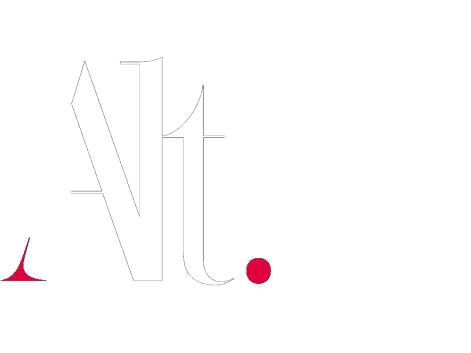 2021/2022 Supporter Businesses
AJF, Akkomplice, Alt.VFX, ARC Edit, Bang Bang Studios, CHE Proximity, Clemenger BBDO, Communicado, Cummins&Partners, DDB, Deloitte Digital, Fenton Stephens, Filmgraphics, Fin Design + Effects, Final Sound, FINCH, Front of House, Good Oil, Guilty, Hardhat, Howatson+Company, Level Two Music, M&C Saatchi, Mr Fox, Ogilvy, Peach, Pixel, Revolver, Royals, SDWM, Saatchi & Saatchi, Sherpa, Special Group, Taboo, TBWA, The Monkeys Part of Accenture Interactive, Thinkerbell, ThinkHQ, Truce Films, Unlisted, VMLY&R, WhiteGREY, Willow & Blake, Wunderman Thompson