MADC Stars Creative Showcase. Stars will Rise.
Melbourne. A city shaped by design and fueled by creativity and coffee as strong as our ideas.
We're the cultural and creative capital of Australia, and it's no surprise that we punch above our creative weight internationally. Our ideas and talented creative thinkers and doers are world class.
And that's worth celebrating.
This year, the Melbourne Advertising and Design Club will make that possible with a new kind of award show, designed to recognise and reward local greatness. No gold, silver or bronze, the MADC Stars Creative Showcase is simply a curated collection of the best of the best. A reimagined, reinvigorated and reformatted award show, with submissions just $50.
The work made in Melbourne will be judged by an esteemed panel of awarded expats, chaired by Matt Eastwood. Rather than one winner per category, a shortlist of the very best Melbourne has to offer will be elevated and celebrated, with judges providing commentary on why the selected works are deserving of recognition.
Additionally, the judges may decide to elevate a particular work to Idea of the Year, with sub categories of Charity and Commercial Client. The award show itself will be a celebration of the selected work and the industry that worked to make it possible, with ticket prices also capped at $50.
After a hiatus – and a proud heritage of more than 70 years – submissions are invited as we search for Melbourne's best work and rising stars.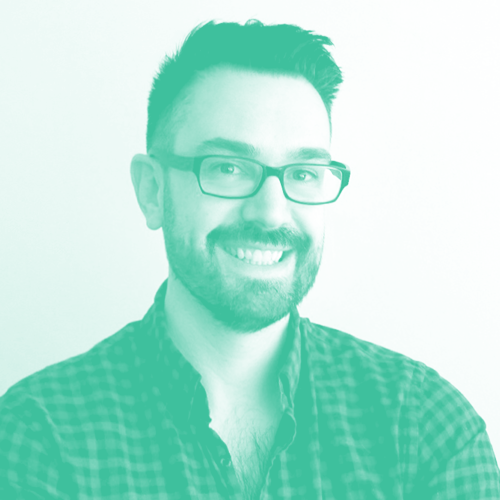 A message from Adrian Bosich,
MADC President.
"The Melbourne Advertising and Design Club is very close to my heart. I have so many fond memories of the MADC, and the camaraderie that flowed out of that sense of community. It's where I met a legion of creatives and creators, many of whom are friends to this day.
One of the categories that excites me most is Rising Stars. This is open to any Melbourne advertising creative or creator in their first three years of professional work - be it copywriter, art director, designer, film director, creative technologist or beyond.
The Idea of the Year category also has allowances for commercial and charity work, reflecting the difference in nature between work that creates brand impact, and works for good.
Our esteemed jury of expats will unearth Melbourne's best work and find its rising stars - it's a genuinely exciting time for Melbourne's creative community.
With the reimagined MADC Stars Creative Showcase, I'm looking forward to coming together once again, and creating an environment where the next generation of thinkers and doers can thrive."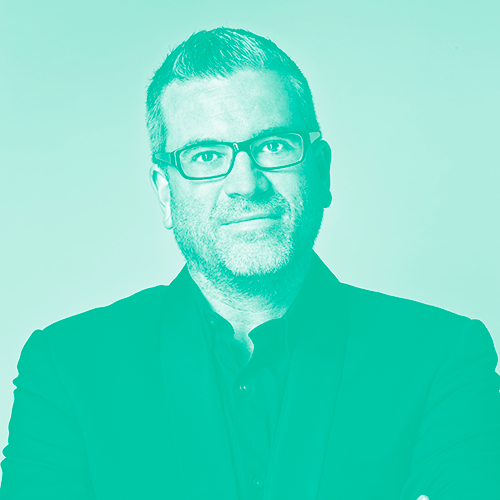 A word from Matt Eastwood,
Chairman of judges.
"In 1996, I moved to Melbourne to open an office for M&C Saatchi. As someone who had spent most of his professional life in Sydney, I thought it was important to try to become part of the Melbourne advertising community. So, the first thing I did was join the MADC committee. The following year I became President. Through the MADC I discovered a community like I'd never experienced before. An incredible, tight-knit group of people who were more than willing to help me assimilate into advertising life in Melbourne. MADC members introduced me to directors, musicians, audio technicians, illustrators, photographers and a whole host of other talented individuals. Almost more importantly, the MADC helped me meet not just colleagues, but friends. The support that the MADC members showed for each other and for the rich advertising community that is Melbourne was unique. The MADC Awards helped M&C Saatchi quickly establish a creative reputation. And the club helped me find and support young creative talent, many of whom today lead agencies. I'm incredibly proud to be Chairman of Judges for the MADC Stars. I hope I can give back just a little of what the MADC gave me."