MADC Stars Creative Showcase. Stars will Rise.
Key Dates.
Call for entries opens: from Aug 26th
Early bird submissions close: Sept 25th
Late fee entries: from Sept 26th
All Entries close (no further extensions possible): Oct 18th
MADC Stars Creative Showcase Event + Party: 14th November 2019 - tickets available soon
Long Live Creativity.
In 2018, we breathed new life into the MADC Stars with a fresh format showcasing the best of the best. The reinvigorated event was a sellout success.
In 2019, the MADC Stars Creative Showcase continues to celebrate and elevate creativity in all its forms, with a search for the most thought-provoking work our global creative city can muster.
Agencies, production companies, post houses, photography, design and sound studios are invited to enter any category with work that is eligible. With no gold, silver or bronze, the show is a curated collection of work representing best-in-class thinking and execution.
This year's theme 'Long Live Creativity' celebrates the miracle of concepts that triumph over the toughest odds. As advertising professionals, we all know that for every big, beautiful award-winning idea, there are countless casualties along the way.
Australia's oldest advertising club invites the industry to come together to honour the ideas that died by celebrating those that made it.
Long live creativity.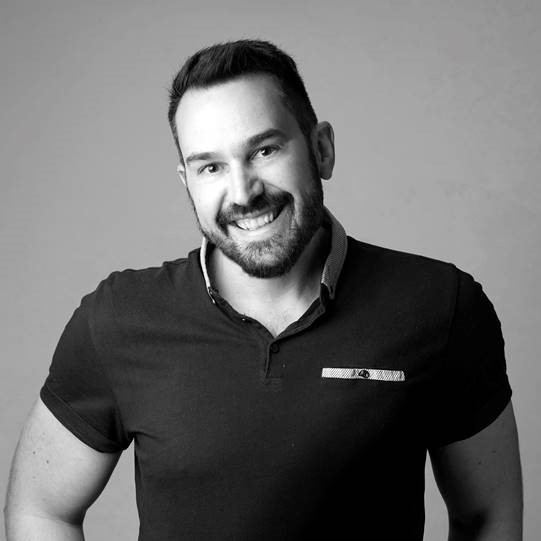 A message from Adrian Bosich,
MADC President.
We're thrilled to present the reimagined MADC Showcase as it enters its second year. Last year's show was tremendously well received by a sellout crowd. The new format has been praised for its brevity, quality, and judging format consisting of notable overseas expats, as we continue to redefine the vital elements of a local award show. This year we take it further, while keeping it streamlined and simple – this is about getting together as a community, and collectively celebrating the best work Melbourne has ideated and executed. As Australia's oldest advertising club, we're here to ensure creativity endures.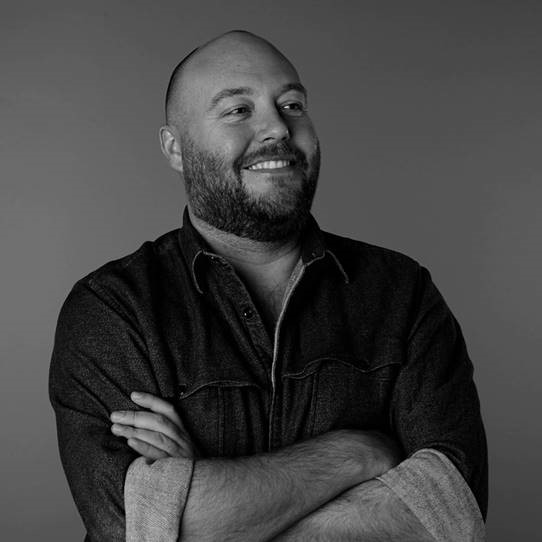 A message from Chris Northam,
chairman of judges.
The MADC had a big impact on me. Just before I moved from Sydney to Melbourne a "big ad" emerged from my new home. And everyone, I mean everyone, was talking about it. Its impact was BIG. Within weeks of starting at GPY&R I was sitting with my new colleagues at MADC, celebrating as their Big Ad won big. But other big ideas from other agencies were winning big too. Simple ideas. Strange ideas. Beautiful ideas. Impactful ideas. And before night's end I had met every writer, director, art director, creative director, account director, photographer, producer, coder that had collaborated to make all these beautiful ideas a reality. This tight knit mob of mad men and women welcomed me into their little community of creativity – all I owed in return was to impact the work and the creative community.
Today, I'm senior vice president, executive creative director – head of creative at R/GA New York. I owe my hilariously bloated American title to everything I learned, made and celebrated at MADC. And now I have the great honour of leading a jury of NY based Aussie creatives in selecting the next wave of big ideas that have made an impact in Melbourne, Australia and the world. And will hopefully make an impact on the next crop of MADC first-timers, as it did me years ago.